The public presale offers early adopters the opportunity to purchase Wecan tokens at a special rate before its wide-scale release. This preferial rate lead discount compared to the IEO.
44% of CHF 1'400'000 collected
Scan this QR code to download Bridge Wallet
Learn more about Public Presale
Discover the latest articles about our Public Presale. If you have any more questions please read the FAQs and don't hesitate to join the discussion in the Wecan Connect circle "Wecan Token".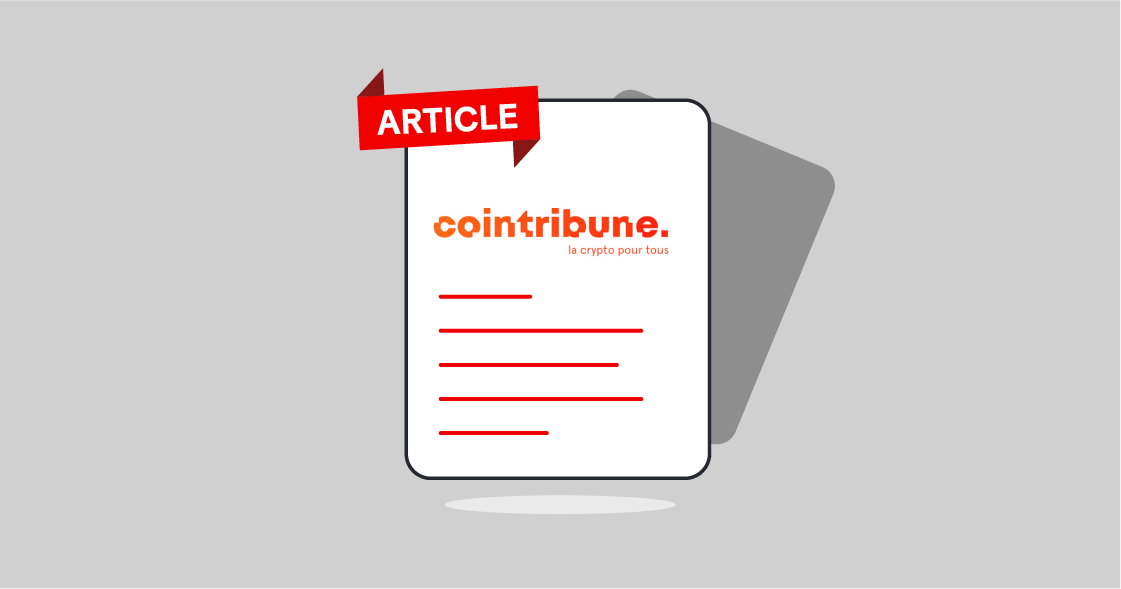 Token
by La Rédaction C.Published in Cointribune on August 21, 2023 (link) Depuis sa création en 2015, Wecan Group a fait du chemin et s'impose désormais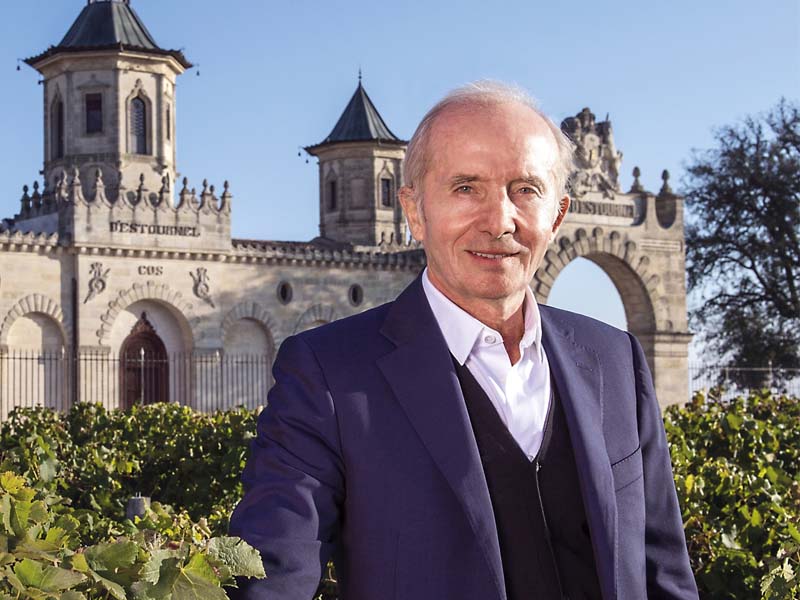 Connect
by Frédéric BonelliPublished in Forbes on August 16, 2023 (link) Aujourd'hui nous avons le privilège de nous entretenir en exclusivité avec Michel Reybier, entrepreneur de
What are you waiting for?