The token for the Wecan ecosystem
WECAN Token has one purpose, to anchor transactions on Wecan Chain and record hashes linked to data transmitted by users of Wecan applications.
Where to buy WECAN Tokens ?
COMING SOON
Get live data about WECAN Token
COMING SOON
COMING SOON
A one-of-a-kind opportunity before the WECAN Token listing
A token empowered by our products
The more users use our products, the more valuable the token will be.
Blockchain Data Manager
Wecan Comply is a Blockchain Data Manager used daily by over 100 financial institutions.
Blockchain Secured & Instant Messaging
Wecan Connect is a Blockchain secure instant messaging for professionals with distributed data storage.
The foundational layers we have already built
Today we are strategically positioned at the frontier of Web3 innovation. We have built the most functional gateway to bridge the gap between institutionals and blockchain technology.
Secure your data. Minimize your risk.
We provide a digital safe to each company to secure key data.
Share Data More Freely & Securely
More securely authenticate users, validate their information and enrich their profiles without ever revealing sensitive data to partners, other internal teams, or third party services.
Discover the power of our institutional marketplace
Our platform is designed to cater to the unique needs of institutions, offering a comprehensive range of financial products and services. With a user-friendly interface and robust security protocols, our marketplace ensures a smooth and secure experience for all our clients.
Solutions leveraged by leading financial institutions
The future layers we are pioneering
Web3 will induce the biggest data shift of our time. Wecan will lead the democratisation of that. Simplifying all aspects of web3 data management and providing first-row passage to tomorrow's exponential age.
Next Gen Data Management
Improve the security of your online personal and professional data with our data manager you can trust. Add enterprise-grade data management to your service.
Digital Blockchain Signature
To prove a contract signature, intellectual property, protect communications, etc.
The AI database
With distributed storage and high-quality data, we're going to increase the potential of personal AI tenfold.
Your networking made easy
Regardless of your location, you can access offers from banks, asset managers, brokers, and tax advisors without the need to travel.
Why is dynamic valuation interesting for you?
All our customers must purchase Tokens to pay the registration fees. Our Utility Token is an integral part of our business model and demand will grow as our products are adopted.
Why is now the best moment?
Today, once more, we have a dream. We see a window of opportunity to rise to the very top of the upcoming Exponential Age. We are driven by a vision of becoming a transformative Web3 platform bridging privacy, security and ownership of data with the potential of Artifial Intelligence. Our mission is to build the infrastructure of trust and distribute the value system of Web3 to tens of millions of humans through the Wecan ecosystem.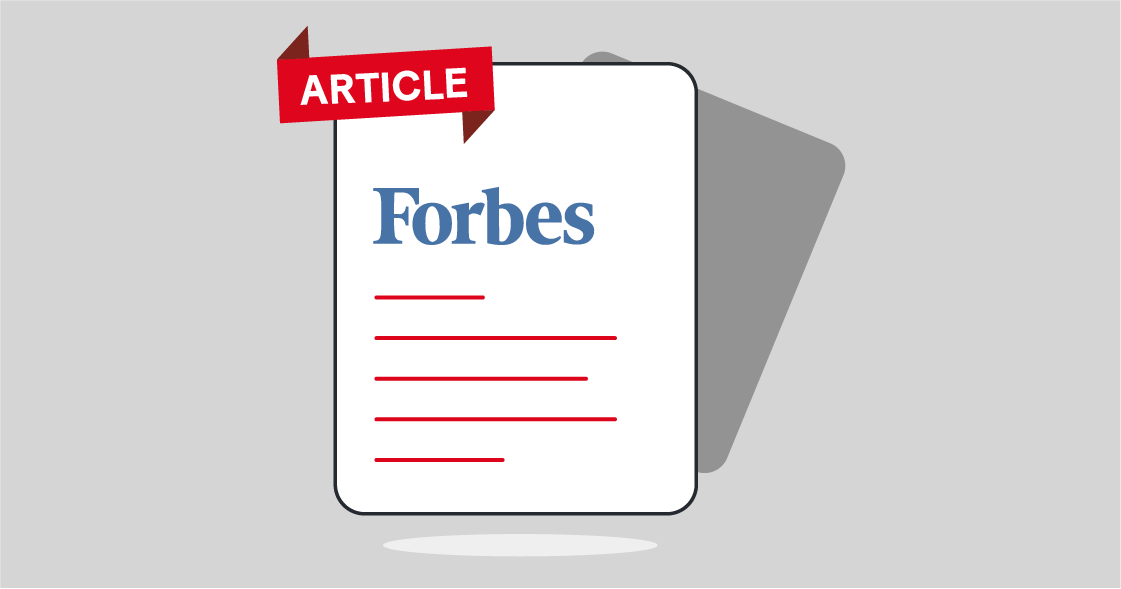 Token
by Frédéric BonelliPublished in Forbes on October 10, 2023 (link) Wecan Group transforme son essai avec le lancement de la V2 de Wecan Comply et
Read more »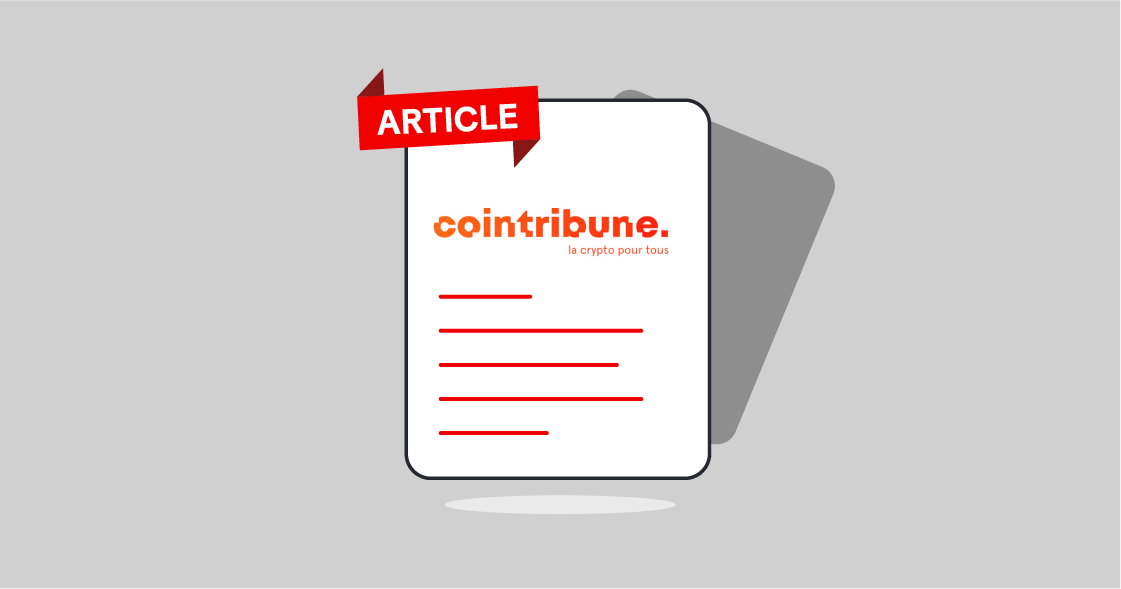 Token
by Luc Jose A. Published in Cointribune on September 14, 2023 (link) Entre le lancement de la V2 de Wecan Comply et l'obtention d'une énième
Read more »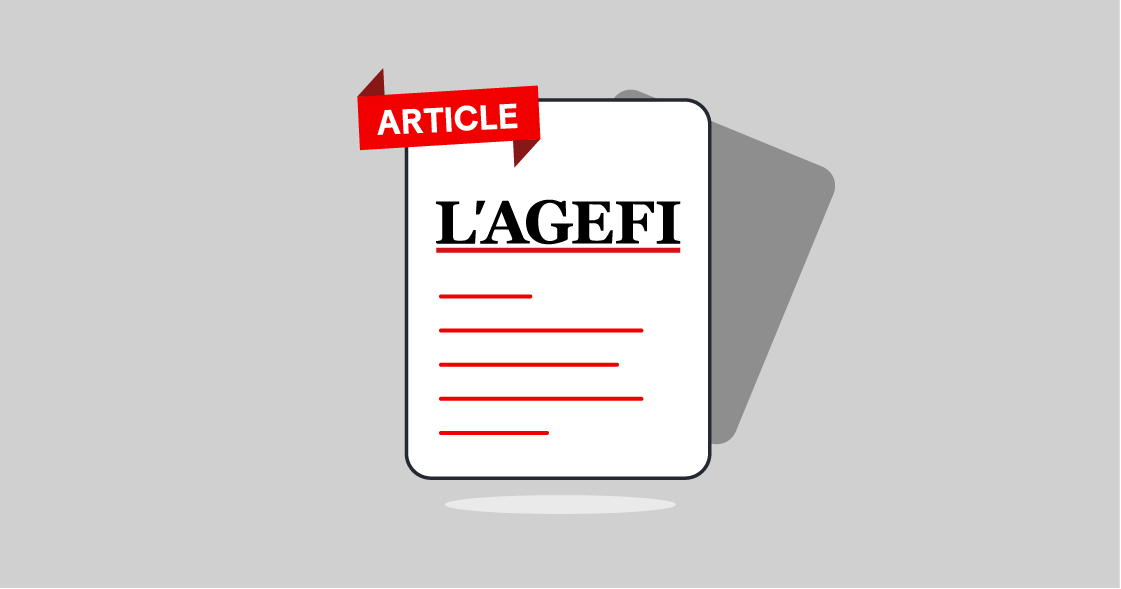 Token
Published in L'Agefi on September 12, 2023 (link) Genève, 12 septembre 2023 – Wecan Group, a annoncé avec fierté lors de l'événement Web3Connect, le lancement
Read more »
What are you waiting for?