A few weeks ago, our CEO Vincent Pignon exclusively announced the launch of our Wecan Token.
Since then, our teams participate in the most important Web 3.0 events in the world to ensure the next private and public sales of the token.
We notably took part in prestigious events such as the Cryptodays in Paris, the Crypto Valley conference held in Zug (Switzerland) and Consensus 2022, the world's largest blockchain gathering organized in Austin, Texas (find here the report of our visit).
Our roadshow program will continue this summer with our participation in the upcoming leading crypto and NFTs events:
– EThBarcelona
– Ethereum Community Conference 5 (ETH CC Paris)
– Surfin'Bitcoin
EThBarcelona - Barcelona (July 6-8)
EthBarcelona will be the first ever Ethereum conference happening in Spain, Barcelona from July 6–8, 2022!
This will be the first of its kind to foster positive social impact of Web3 and will be the meeting hotspot for some of the biggest social impact projects, change makers, leaders, builders and founders.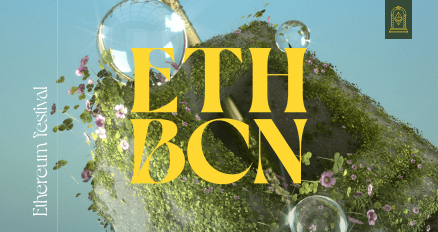 - Ethereum Community Conference 5 (ETHCC Paris) - Paris (July 19-21)
The EthCC Conference (Ethereum Community Conference) is the largest Ethereum event in Europe, organized annually by Ethereum France. This 2022 session will be held from July 19-21, 2022 in Paris.
It will represent three days of conferences, workshops and meetings located in the heart of Paris.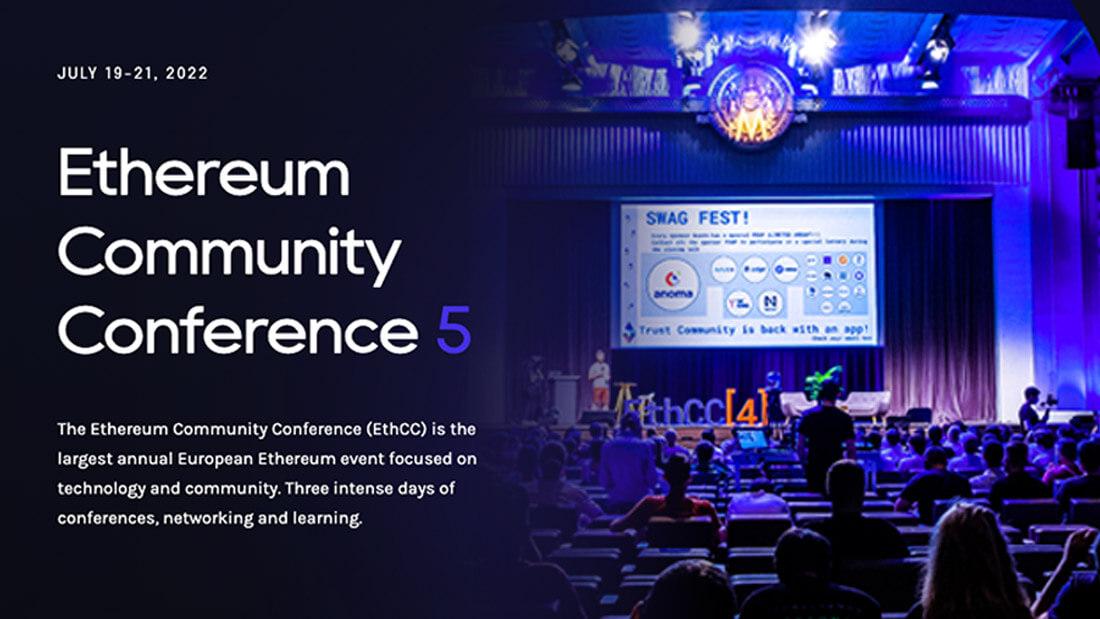 - Surfin'Bitcoin - Biarritz (August 25-27)
Surfin' Bitcoin 2022 is an event organized in Biarritz (France) from August 25-27, 2022, and centered around the Bitcoin.
It will feature conferences and networking, with interventions from French and international personalities who are and have been part of the Bitcoin ecosystem.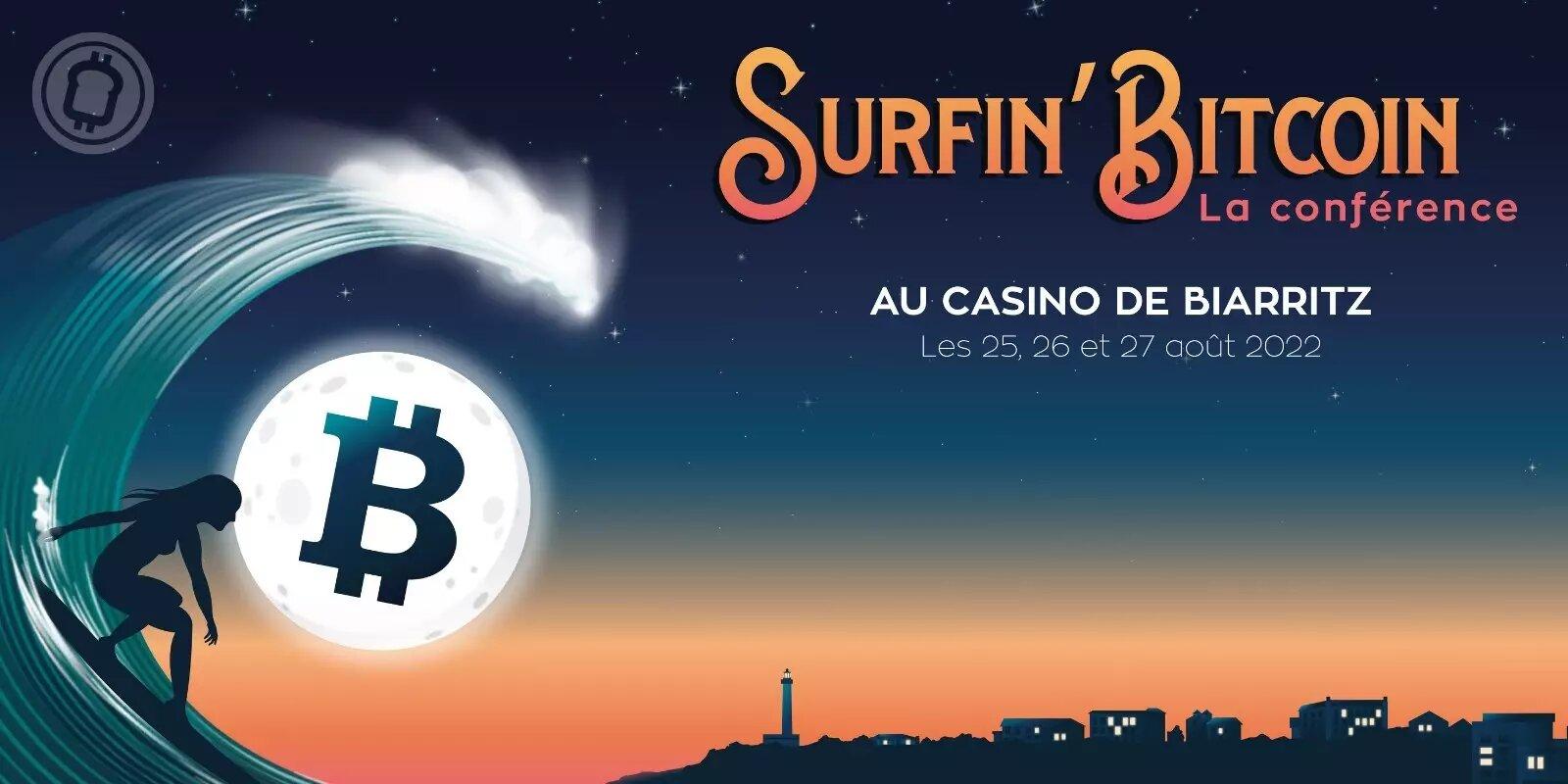 Discover the planning of our roadshows and many other news on our Channel on Telegram exclusively dedicated to Wecan Token.