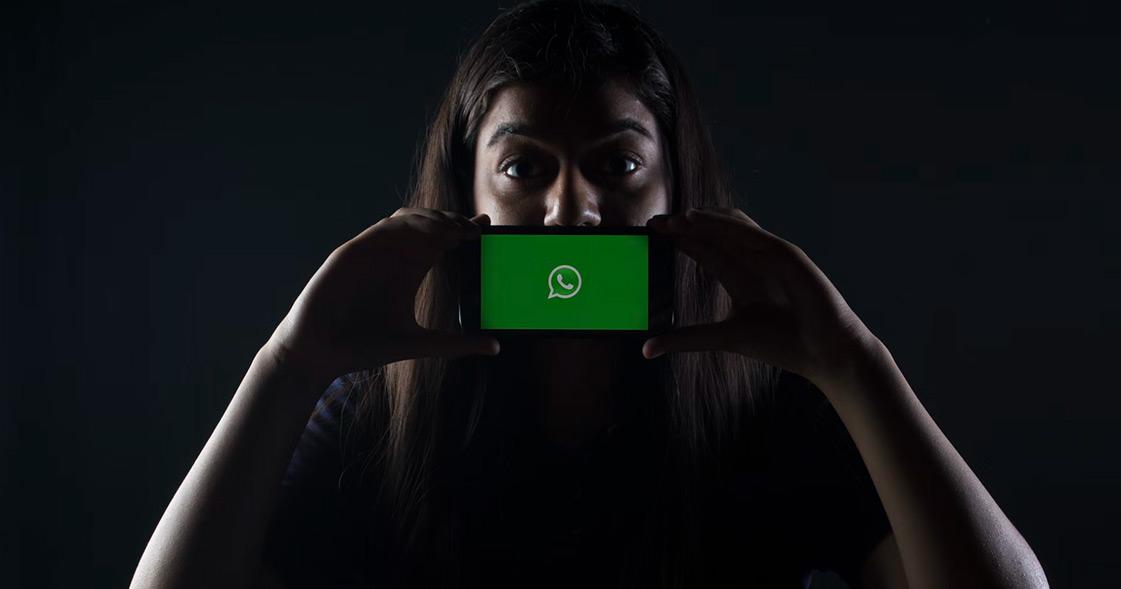 News
by ClearView Financial Media Published in Tech Traps Wealth Managers Must Avoid 2023 Magazine (link) Dr Vincent Pignon, Founder and CEO of Wecan Group, discusses
Click on a category below to filter articles by product and categories
Partnership
The solution will enable the leading Swiss wealth management group with a
Partnership
Banque Syz is pleased to announce that it joined Wecan Comply today,
Partnership
External asset managers (EAM) and trustees have until the end of 2022
Press kit
Download our logos and brandbook
We create business value by improving data quality, data management and data ownership through decentralized technologies.  Wecan Group is a venture-builder and software company founded in 2015 in Switzerland. With strong international growth, the company specializes in blockchain technology for financial services, government and public services.