We believe it's time to move into a new era, the era of the Internet of Trust.
Join the 100+ companies using the Wecan products
Secure and efficient communication
Our Blockchain-based applications that guarantee optimal level of trust, privacy and security.
Compliance platform
Auditability, privacy, smart storage and data quality for compliance and financial actors.
Swiss secure messaging
Instant messaging service supporting encryption, blockchain audibility, group messaging, rich content sharing and third-party plugins.
Supported by our own blockchain
Wecan Chain is our encrypted private blockchain powering our suite of solutions.
A token to empower our ecosystem
Wecan Token is used in the ecosystem of products and solutions
We are user-centric and we cocreate our products with our partners.
Compliance
"

In the light of recent and ongoing regulatory changes, Pictet has identified an opportunity to digitize the onboarding and relationship management process with external asset managers (EAMs). Wecan Comply and its shareable standard for data collection ensure considerable efficiency gains for our EAMs.

"
Cédric Haenni
COO Pictet Asset Services
"

We firmly believe in the operational benefits that Wecan Comply provides through their innovative blockchain-based digital transformation of the Swiss financial center, in terms of streamlined custodian banking relations, compliance, audit, and other tasks. Reduced administrative workload will enhance the ability of the external asset managers and trustees to focus more exclusively on their clients' needs.

"
Cosima F. Barone
Board Member and Director of GSCGI
Compliance
"

The excellence in service is what drives Mirabaud every day. We are committed towards technological progress whenever it can help us streamline administrative tasks because this will give us more quality time for our clients and allow us to focus even more on their personalized needs.

"
Pierre Donnet
Relationship Manager
Compliance
"

Wecan Comply will facilitate the daily life of our customers by reducing their operational work while allowing secure information sharing between stakeholders.

"
Laurent Pellet
Global Head of External Asset Managers
Compliance
"

As a private bank on a human scale, we are very close to our GFI partners and their needs, so we believe it is important to support them through a visionary digital solution that aims to optimise compliance processes via blockchain capabilities with very promising potential in our business.

"
Maryline Stiegler
Head of the Independent Asset Managers Department (GFI)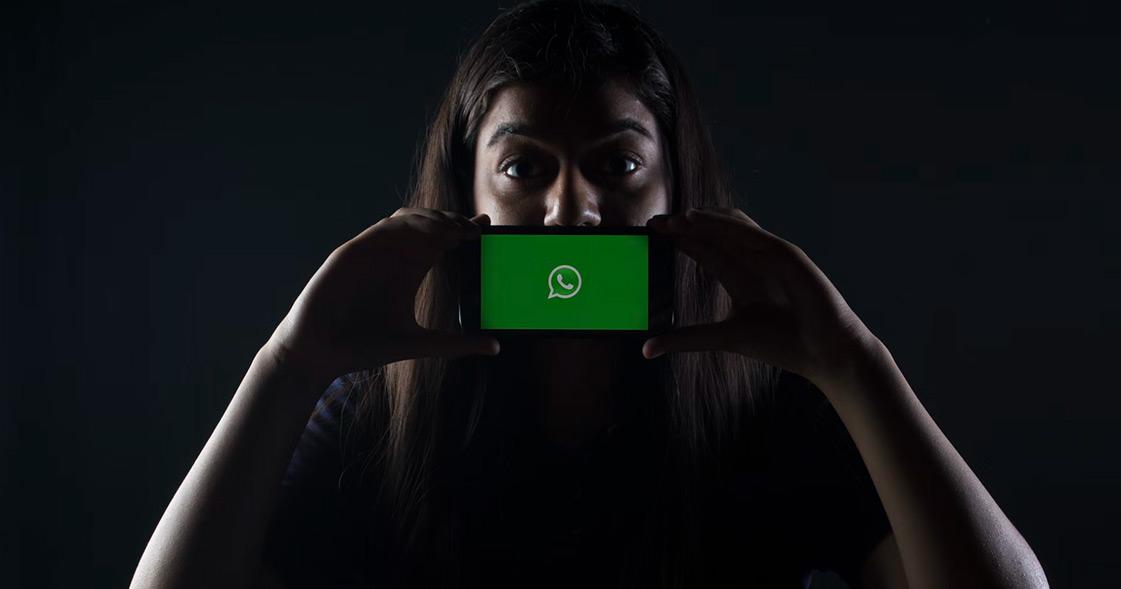 News
by ClearView Financial Media Published in Tech Traps Wealth Managers Must Avoid 2023 Magazine (link) Dr Vincent Pignon, Founder and CEO of Wecan Group, discusses
Read more »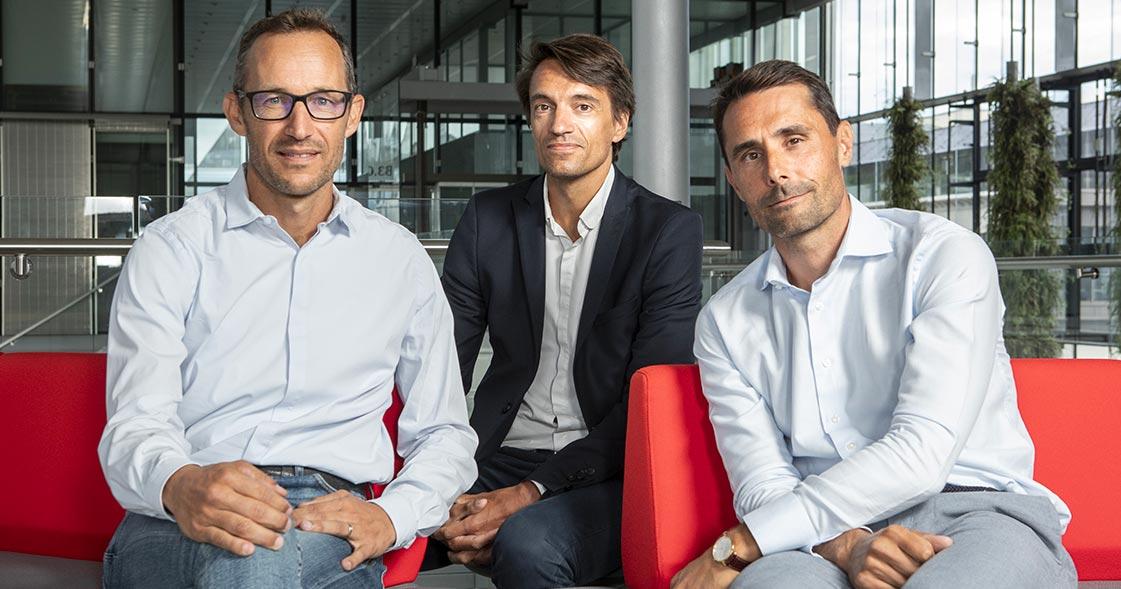 News
by Edouard Bolleter Published in Point de Mire on March 23, 2023 (link) Les fintechs romandes participent au succès de la place financière romande, elles
Read more »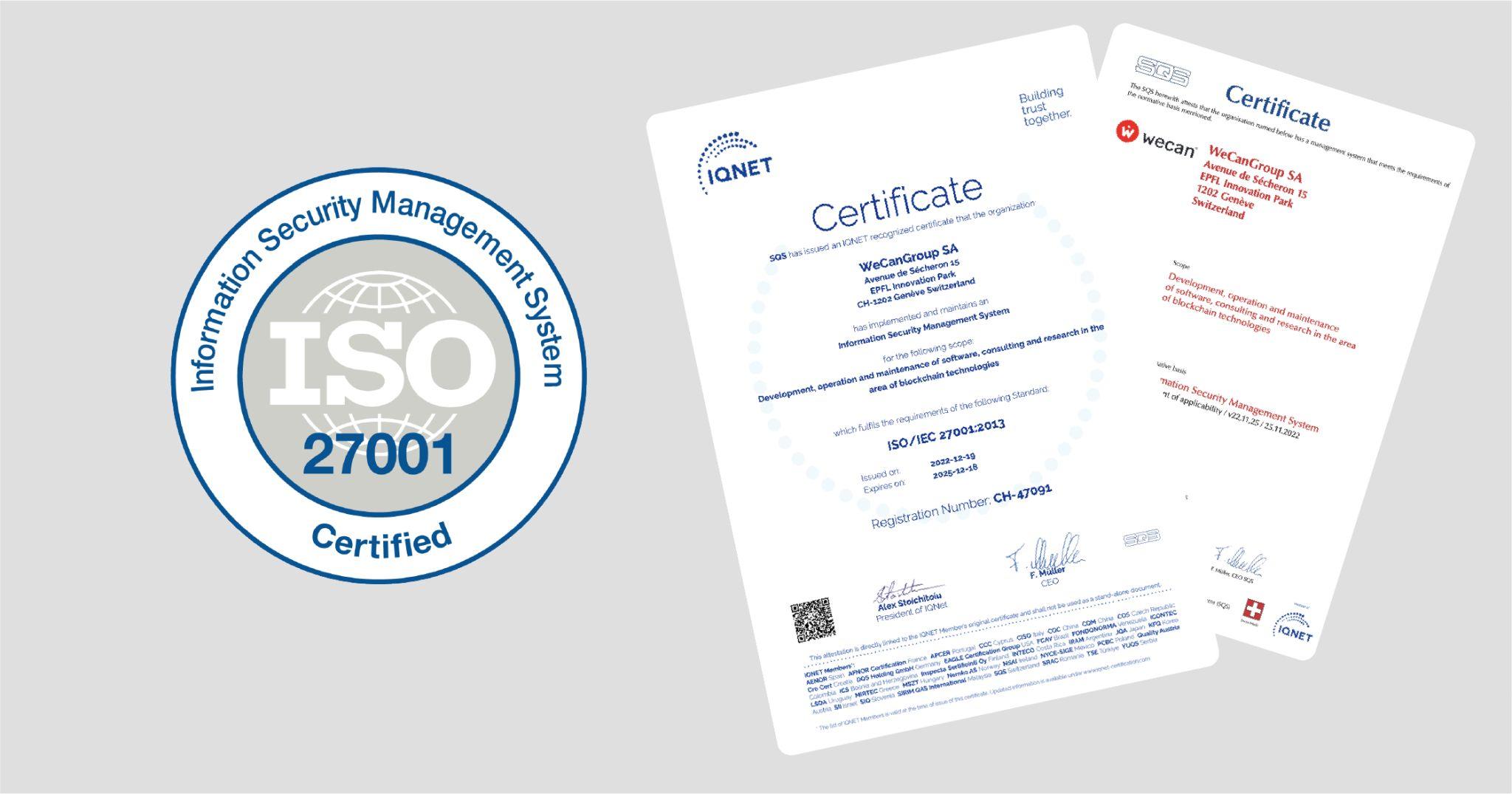 News
Information security is at the heart of Wecan's DNA. We co-create solutions to secure data exchange, namely Comply (structured data) and Connect (unstructured data), and
Read more »
Stay up to date with all Wecan's company news and updates