Wecan tokenize data on a blockchain for auditability, time-stamping, rewards and secure sharing.
Join the 100+ companies using the Wecan products
Secure and efficient communication
Our Blockchain-based applications that guarantee optimal level of trust, privacy and security.
Blockchain Data Manager
Wecan Comply is a Blockchain Data Manager used daily by over 100 financial institutions.
Blockchain Secured & Instant Messaging
Wecan Connect is a Blockchain secure instant messaging for professionals with distributed data storage.
WECAN Token has one purpose, to anchor transactions on Wecan Chain and record hashes linked to data transmitted by users of Wecan applications.
Oversubscribed by 115%, CHF 1.623 million sold against a target of CHF 1.4 million.
Next step: listing, stay tuned!
115% of CHF 1'400'000 collected
We are user-centric and we cocreate our products with our partners.
"

We want to offer our clients services that secure their data and their exchanges while respecting their privacy. The exclusivity behind our hotel or medical activities will be further strengthened with what we are going to set up with Wecan, and will enable our customers to be in an exclusive club on an international scale.

"
Michel Reybier
Founder of La Reserve Group
Comply
"

The excellence in service is what drives Cramer every day. We are committed towards technological progress whenever it can help us streamline administrative tasks because this will give us more quality time for our clients and allow us to focus even more on their personalized needs.

"
Pierre Donnet
Head of EAM
Comply
"

Wecan Comply will facilitate the daily life of our customers by reducing their operational work while allowing secure information sharing between stakeholders.

"
Laurent Pellet
Global Head of External Asset Managers
Comply
"

As a private bank on a human scale, we are very close to our GFI partners and their needs, so we believe it is important to support them through a visionary digital solution that aims to optimise compliance processes via blockchain capabilities with very promising potential in our business.

"
Maryline Stiegler
Head of the Independent Asset Managers Department (GFI)
Comply
"

Optimize our resources to achieve our objectives. Our industry must reinvent itself, Wecan Comply is part of this change by offering a disruptive solution available to all independent asset managers.

"
Alain Zell
Managing Partner & CEO
Blockchain Association for Finance (BAF)
The governance of the innovative compliance platform Wecan comply is managed directly by its customers through the Blockchain Association for Finance (BAF). Custodian banks and External Asset Managers (EAM) using Wecan Comply are therefore part of the Blockchain Association for Finance.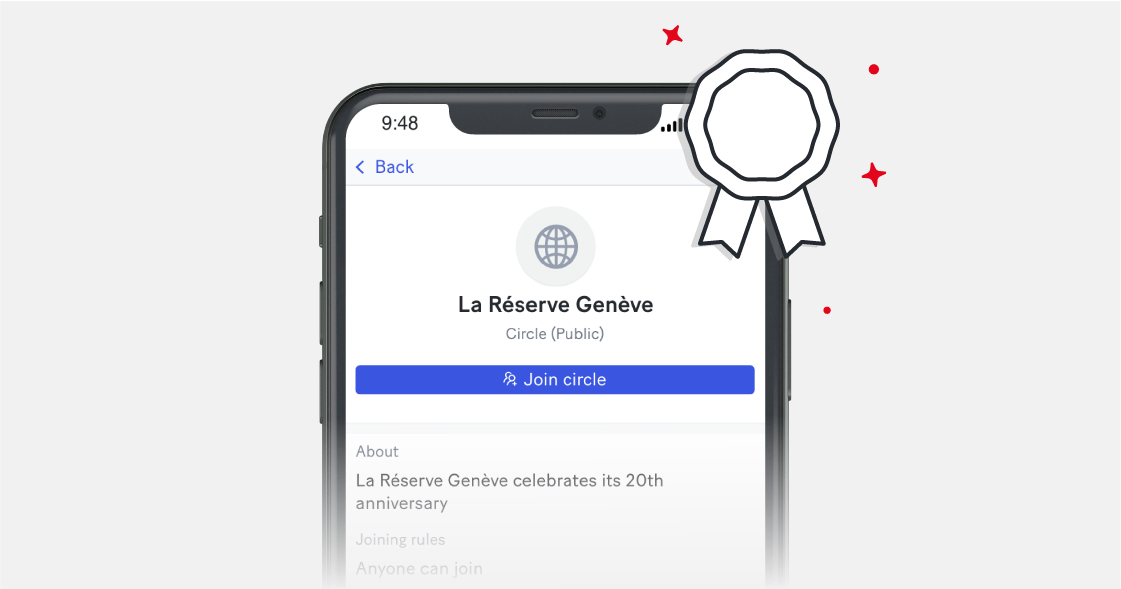 News
La Réserve Geneva is rolling out the Wecan Connect technology to secure communications with its clients, propose exclusive offers and increase efficiency. Didier Bru, General
Read more »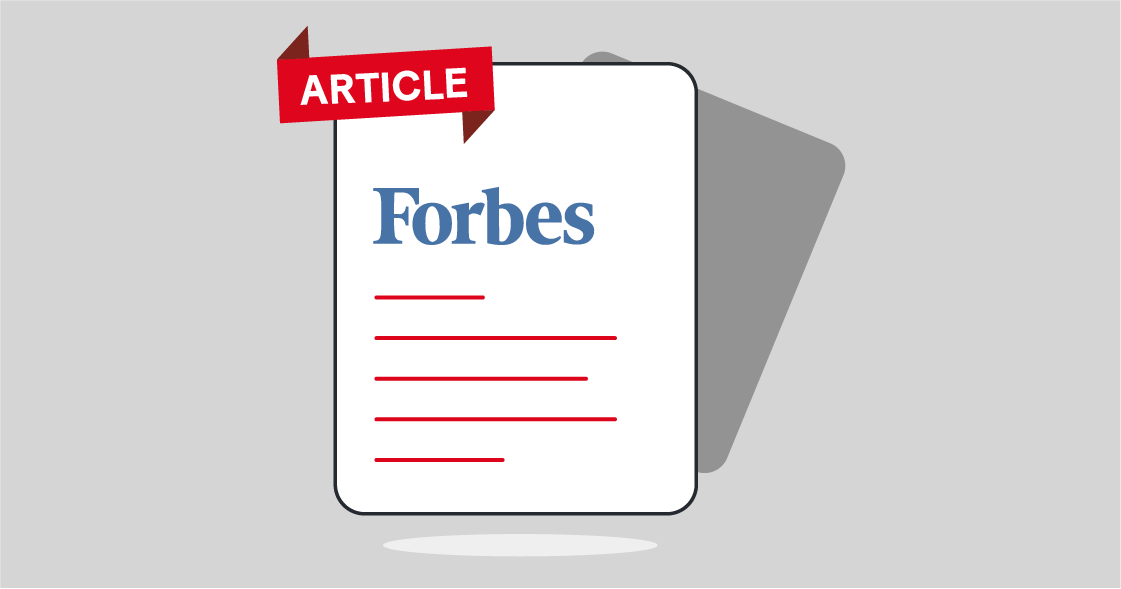 News
by Frédéric Bonelli Published in Forbes on July 13, 2023 (link) Le groupe WeCan a remporté le titre de « Meilleure Solution Blockchain » lors
Read more »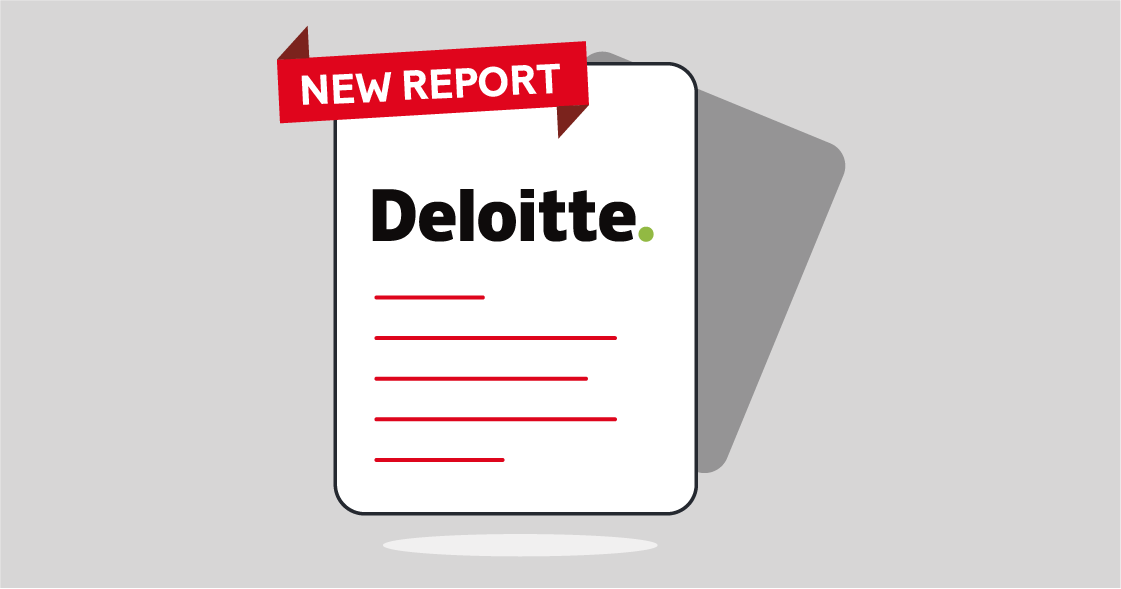 News
Wecan Group is proud to be recognized in Deloitte's 2023 key RegTech companies report creating tangible value for businesses. Deloitte argues that Regtech has long
Read more »
Stay up to date with all Wecan's company news and updates