We bridge Institutional & Web 3.0 world.
Trusted by top industry leaders
We are user-centric and we cocreate our products with our partners.
Legal
"

The Geneva Notary's Office is continuing its digitisation, in particular through the development with Wecan Group of its digital platform, the next step of which is the connection with the Geneva Cantonal Tax Administration, which will allow the filing of notarial deeds in a dematerialised manner with the said administration.

"
Me. Messali
Vice-Président Chambre des notaires de Genève
Compliance
"

Wecan Comply will facilitate the daily life of our customers by reducing their operational work while allowing secure information sharing between stakeholders.

"
Laurent Pellet
Global Head of External Asset Managers
"

The digitalisation of our investors' onboarding process on the Wecan Tokenize platform, combined with the tokenisation of one of our current major projects convinced us. This test has been fully successful and encourages us to move forward in this direction for future projects.

"
Christophe Capelli
CEO of Capelli group
Compliance
"

As a private bank on a human scale, we are very close to our GFI partners and their needs, so we believe it is important to support them through a visionary digital solution that aims to optimise compliance processes via blockchain capabilities with very promising potential in our business.

"
Maryline Stiegler
Head of the Independent Asset Managers Department (GFI)
Compliance
"

By joining Wecan Comply we will be able to gain in efficiency by streamlining our exchanges with independent asset managers.

"
Marc-Henri Balma
Chief Operating Officer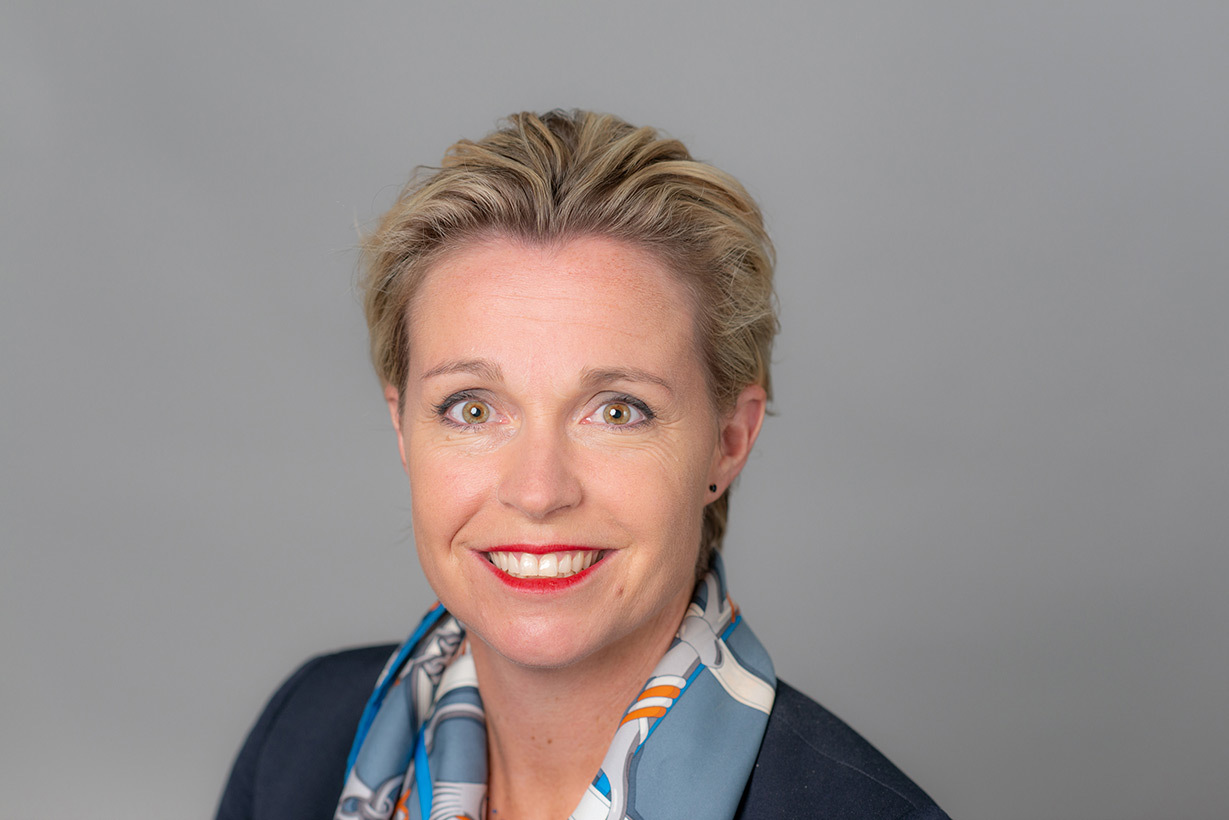 News
By Maryline Stiegler. Original article published in French in Allnews on July 1, 2022 (link). Blockchain, a secure way to share data We are less
Read more »
News
A few weeks ago, our CEO Vincent Pignon exclusively announced the launch of our Wecan Token. Since then, our teams participate in the most important
Read more »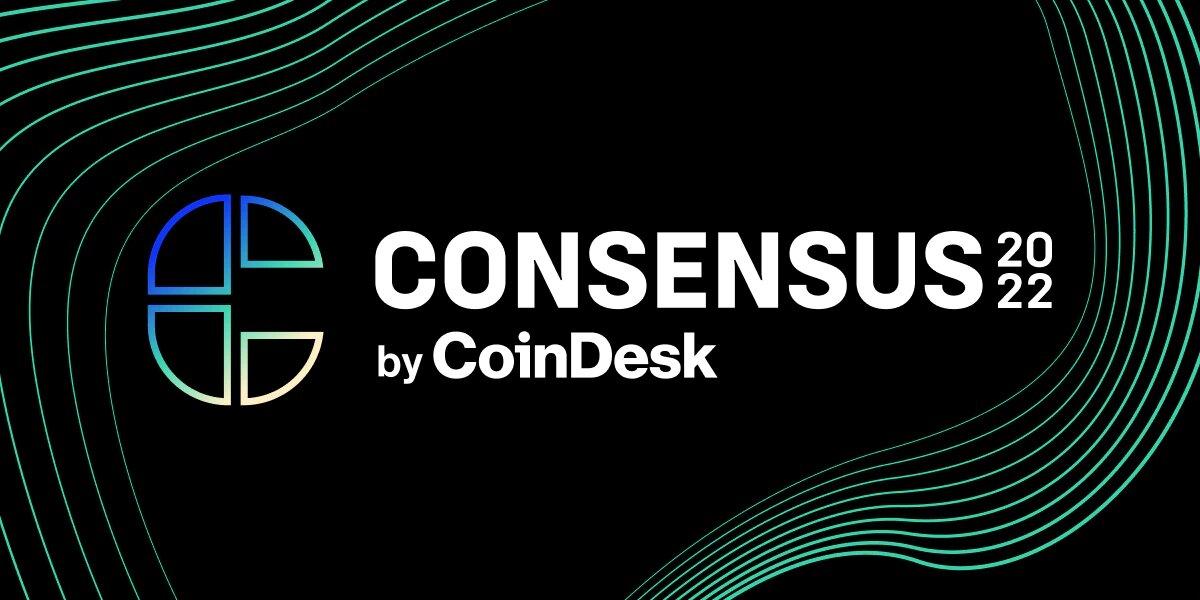 News
Since the announcement of the launch of our Wecan Token last month and a successful first round of private sale, our teams are enthusiastically preparing
Read more »