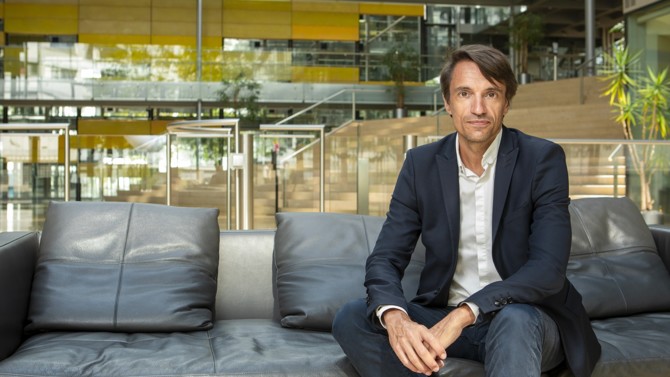 News
By Marine Fleury Original article published in French in Décideurs Magazine on July 18, 2022 (link). "We have the ambition to be one of the
Click on a category below to filter articles by product and categories
https://www.youtube.com/watch?v=XZTLwfuKN2c With its platform, which revolutionises interactions between banks and asset managers,
Press kit
Download our logos and brandbook
We create business value by improving data quality, data management and data ownership through decentralized technologies.  Wecan Group is a venture-builder and software company founded in 2015 in Switzerland. With strong international growth, the company specializes in blockchain technology for financial services, government and public services.