The public presale offers early adopters the opportunity to purchase Wecan tokens at a special rate before its wide-scale release. This preferial rate lead discount compared to the IEO.
44% of CHF 1'400'000 collected
Scan this QR code to download Bridge Wallet
A one-of-a-kind opportunity before the WECAN Token listing
In 2015, we had a dream.
The dream that one day, everything will be tokenized and connected on the blockchain to better secure our data and our private lives.
We got "free" access to the internet by giving up control of our personal data.
Wecan change this.
We first created the blockchain digital safe for data with over 100 leaders among the most demanding in terms of privacy.
We then created a blockchain alternative to Whatsapp.
And every day, we work to democratize access and uses with education, conferences, and research projects.
Today, we are delighted to offer you a unique opportunity to be a part of the Wecan journey.
To build the future together!
To join us.
Come on board.
A token empowered by our products
The more users use our products, the more valuable the token will be.
Blockchain Data Manager
Wecan Comply is a Blockchain Data Manager used daily by over 100 financial institutions.
Blockchain Secured & Instant Messaging
Wecan Connect is a Blockchain secure instant messaging for professionals with distributed data storage.
The foundational layers we have already built
Today we are strategically positioned at the frontier of Web3 innovation. We have built the most functional gateway to bridge the gap between institutionals and blockchain technology.
Secure your data. Minimize your risk.
We minimizes compliance overhead, reduces the impact and cost of data breaches, and allows data to be shared more freely and securely with Web3.
Share Data More Freely & Securely
More securely authenticate users, validate their information and enrich their profiles without ever revealing sensitive data to partners, other internal teams, or third party services.
Say goodbye to risky Instant Messaging
Wecan Connect's vaultless data privacy can replace WhatsApp, Telegram, Signal and protect your business' and customers' data.
Solutions leveraged by leading financial institutions
The future layers we are pioneering
Web3 will induce the biggest data shift of our time. Wecan will lead the democratisation of that. Simplifying all aspects of web3 data management and providing first-row passage to tomorrow's exponential age.
Next Gen Data Management
Improve the security of your online personal and professional data with our data manager you can trust. Add enterprise-grade data management to your service.
Digital Blockchain Signature
To prove a contract signature, intellectual property, protect communications, etc.
The AI database
With distributed storage and high-quality data, we're going to increase the potential of personal AI tenfold.
Instant Messaging Aggregator
A single entry point to all your Apps, WhatsApp, Telegram, Signal, Slack, etc.
Vincent

Pignon

Founder & CEO
Alex

Zarrabi

Chief Growth Officer
Nathan

Douet

Head of Product
Didier

Baertschiger

CTO
Elsa

Masson

Customer Success Manager
Martin

Besson

Lead Designer
Tony

Barroca

Product Owner
Julia

Pignon

Administrative Manager
Sol

Rubado

Full Stack Developer
Cédric

Gruber

Full Stack Developer
Laurent

Chazallon

VP Software Engineer
Louis

Piaget

Lead of Growth Hacking
Léonie

Nguyen

Lead Web3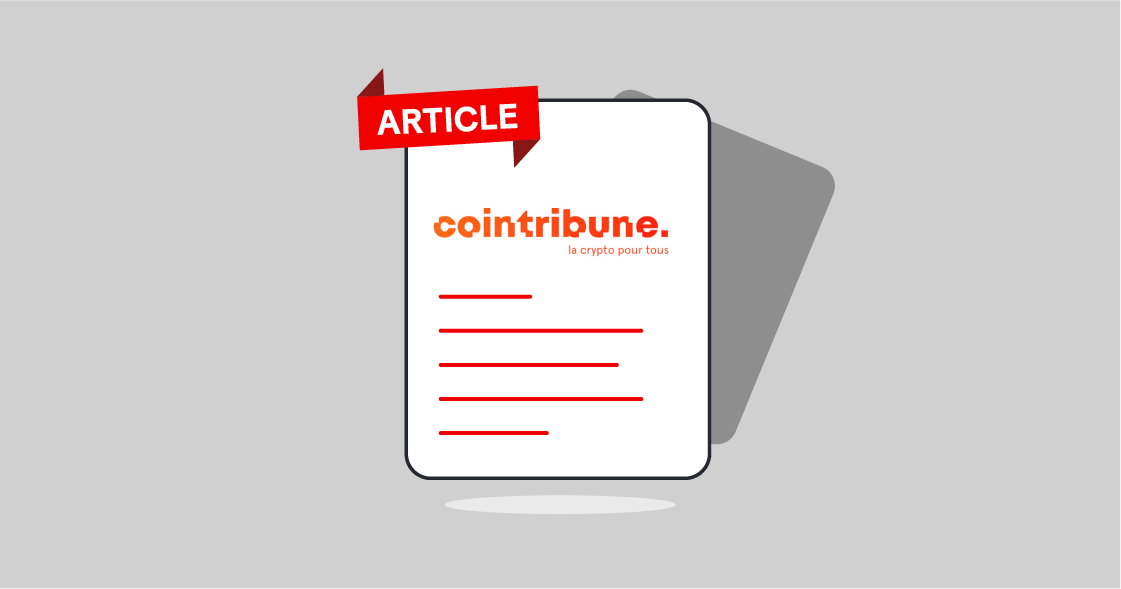 Token
by La Rédaction C.Published in Cointribune on August 21, 2023 (link) Depuis sa création en 2015, Wecan Group a fait du chemin et s'impose désormais
Read more »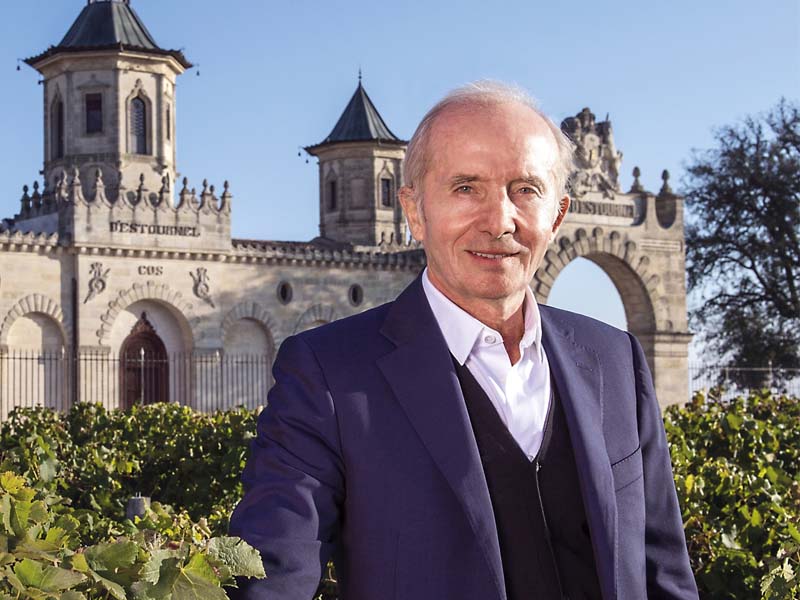 Connect
by Frédéric BonelliPublished in Forbes on August 16, 2023 (link) Aujourd'hui nous avons le privilège de nous entretenir en exclusivité avec Michel Reybier, entrepreneur de
Read more »
What are you waiting for?